Where Did you Go Dear King ? Where Is Your Smile ? Who Killed The Spirit Of The Loyal Family ?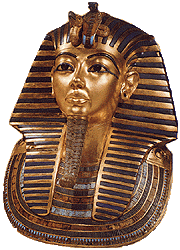 Explore that page by Mark Millmore...
---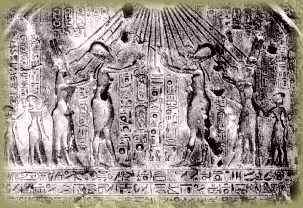 CLICK HERE TO SEE THE PHARAOHS
---
Where can we see the eyes of the romance inside that strange grave where that little king has been
I Will look for you everywhere ': the curse says
.why should i be afraid He is just a dead body .....
THAT WHAT U THINK SWEET MAN ......COME WITH ME I WILL SHOW YOU
CLICK HERE
and if u wanna see what is inside the tomp come with me ...i will show what is in there ...just click on that link
---
BACK TO HOME PAGE