Well here are some dreams and some Philosophical thoughts ........
well u can contact me on the irc too under the nick
Philosopher- .and in channels #egypt #egyptian #dreamland #maaditeam
...... well we can say that Pharohs were the first who used their minds to make a new world .... never forget the chinese and the east ..........cuz the east always has its mystry :)
---
What is reality????? and how can be reality in dreams ???

What are the dreams could be ?????? and can we live without dreams ???

Are these reality we living are the real life ????or it could be a long dream ??

What do we mean by illusions?? are illusions reality ??? or it is just an idea of a crazy Philosopher like me ???

How can we know that we are thinking and what is the part in our mind that is responsible for thinking ??????

---

Can u fly with me ?? Can u take away your thoughts and live high
till u catch me up there holding my arrow and trying to reach wisdom of the ages there ??
Come to me in the irc or on the ICQ under 10943056..........
and let us talk and fly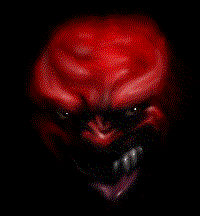 HAHAHAHAHAJAHAHAH
---
Click here to go to home page